Magnus Löfgren is a swedish designer of interior objects, for the classic home.
The most wellknown products are the Shell votive, Focus vase, and the Tablo
tray table, still popular on the market today.
Online shops with the best prices and offers on Scandinavian design products.

Business clients are welcome to visit the B2B page for additional information.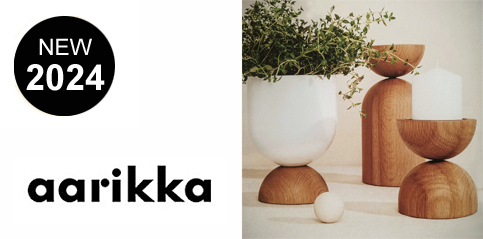 For more info contact: Magnus Löfgren Designs
This page contains affiliate links to our selected webshops.