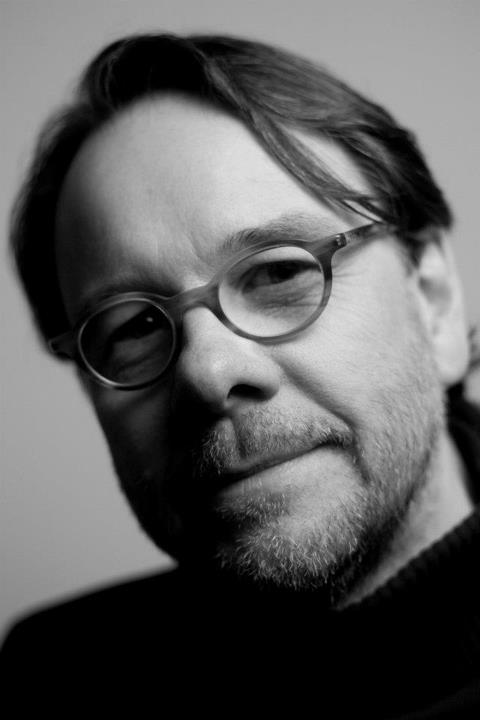 .

Presentation / MLD

.

MLD studio is working with interior design products, such as

furniture, lamps, and other design objects, mainly for Europe.

.

Since 1985 the company has been developing new designs

for the scandinavian interior market.

Products introduced in the early 1990´s are still popular on

the market today, such as Shell votive and the Focus vase.

.

The products are sold at wellknown shops, like MOMA shop

in New York, Illums Bolighus shops, and also at museum-

shops in London and Paris.

.

Magnus Löfgren is one of the creators of Swedish company

Design House Stockholm, and also the designer behind the

early products Focus vase, Shell votive and Tablo tray table.

.

Over the years Magnus Löfgren has received several awards,

for example the Design Plus Prize in Frankfurt, and the Exell-

ent Swedish Design award, for the Focus vase.

.

Magnus studied at the Academy of Design and Crafts school

HDK, in Gothenburg Sweden, and holds a MFA degree in his

field, and he is also a technical engineer.

.

His designs are characterized by simplicity and creativity, and

he is a disciple of humanistic nordic design tradition, formed


by scandinavian designers and architects, such as Kaj Frank

Arne Jacobsen and Alvar Aalto.

.

.

.


.

.

.


.




.