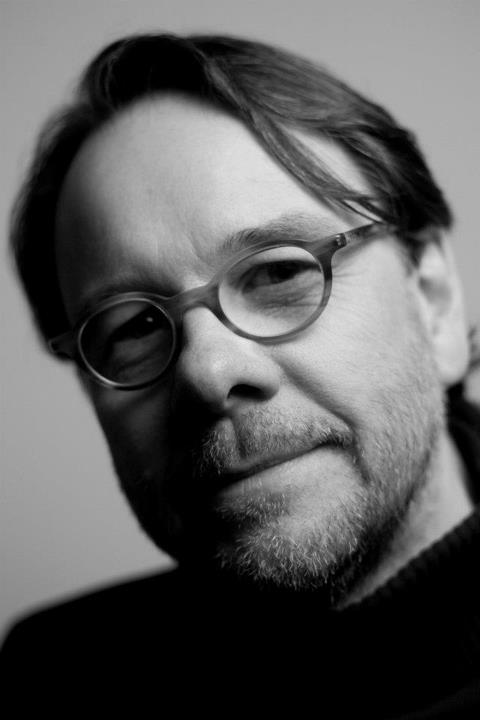 .

Presentation / MLD

.

MLD studio is working with interior design products, such as

furniture, lamps, and other design objects, mainly for markets

in Scandinavia and Europe.

.

Since 1985 the company has been developing new design

products for the design / interior market.

Products introduced in the early 1990´s are still popular on

the market today, such as Shell votive and the Focus vase.

.

The products are sold at well known shops, like MOMA in

New York, Illums Bolighus shops and also museum shops

in London and Paris.

.

Magnus Löfgren is one founder of Swedish company Design

House Stockholm, and also the designer behind the early pro-

ducts Focus vase, Shell votive and the Tablo tray table.

.

Over the years Magnus Löfgren has received several awards in

the Design field, for example the Design Plus Prize in Frankfurt,

and the Exellent Swedish Design award, for the Focus vase.

.

Magnus is educated at the Academy of Design and Crafts HDK,

in Gothenburg Sweden, and has been working in Sweden and

other european countries.

.

His designs are characterized by simplicity and creativity, and he

is a disciple of the humanistic nordic design tradition, formed by

scandinavian designers and architects, such as Arne Jacobsen,

Kaj Frank and Alvar Aalto.

.

.

.

.

.

.


.




.