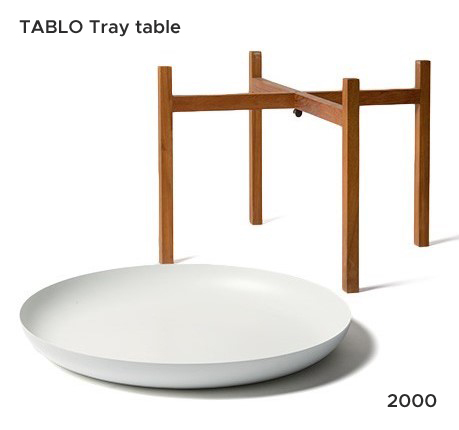 .
.
B2B / Magnus Löfgren Designs
.
Shop owners
.
Since 1985 the company has been developing new design
objects for the international interior-design market.
Products introduced in the early 90´s are still active on the
market today.
.
The products are sold at well known shops, such as Illums
Bolighus, MOMA and Skandium.
Products sold and distributed by Design House Stockholm.
.
Product development
.
MLD is an independent design consultancy in Stockholm,
Sweden, that is also active partly in France.
The studio is working mainly with interior objects like glass,
porcelain, furniture, lamps and other home accents.
.
The company is continuously doing research for new product
concepts, that are based on the changes and developments
of the design market, and consumer needs.
The aim is to create useful, sustainable and lasting poducts.
.
Scandinavian design, with European perspective.
.
New products can be developed according to project-briefs.
.
A large archive of existing product drawings are also available
for production, in the following product categories.
.
Furniture Lamps Living Glass Metal Kitchen Time
.
Contact Magnus Löfgren for information of available projects,
or visit the data base link below.
.
.
.
.
.
MLD Studio
MLD Studio is a second brand of the company.
Under this label regular consultant design-work is made.
The products are design oriented, and with strong focus
on function and every-day use.
.
For more info contact: Magnus Löfgren