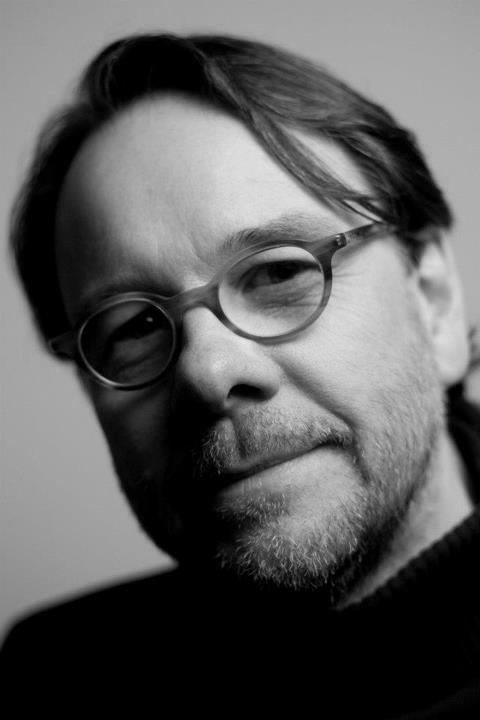 MLD / Biography


Magnus Löfgren is a swedish designer born 1957 in Gothenburg.



After graduating as an engineer, he studied at HDK, Academy of


Design and Crafts, and then started a design consultancy in 1983.

During 1985, the business moved to Stockholm, with commitments

for the Swedish company Boda Nova, in their new design studio.

In 1993, the Swedish brand Design House Stockholm was formed,


where he was soon hired by the founder Anders Färdig.

He was part of the first group of designers, and contributed with

products such as the Focus vase, Shell votive and Tablo table.




During recent years Magnus made travels to the capitals of Europe,
to study the design and culture in other european countries and he
spent many periods in Paris.

Magnus Löfgren was awarded several prizes during his long career,
among others the Design Plus award in 1987 and the Excellent Swe-
dish Design Award 1987 and 1995.





.

.