Database / project archive / MLD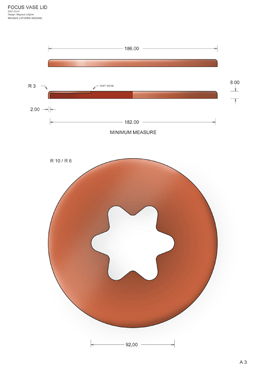 .
.
This database contains project presentations in different categories, and is intended for product
developers, working for major brands.
.
Projects in this archive are to be developed further, in co-operation with the brand.
.
High resolution presentations are available, and can be sent by e-mail.
.
The files in this database are protected from web-search, copying and printing, for high security,
and should be treated with confidentiality.

.
Use browser or Adobe PDF-reader, to open the slideshows.
.
Copyright: Magnus Löfgren Designs
.
.
.