Wecome to visit MLD project archive.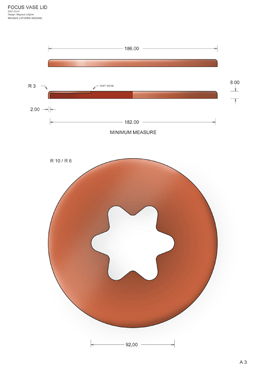 .
.
This archive contains project presentations in different categories, and is intended for

product development managers, working for major brands.
.
Additional information about the projects, contracts and high-resolution drawings can

be sent upon request, or found at the B2B section.

.
The files are protected from web-search, copying and printing, for high security, and

should be treated with confidentiality, download not allowed.

.
Copyright or other design-registration may apply to the projects in this archive.

.
Open in browser or Acrobat PDF-reader.
.
.
For more info contact: MLD

.